Space Sciences, Biology
Date : Mar., 2021
Source : PHYS.ORG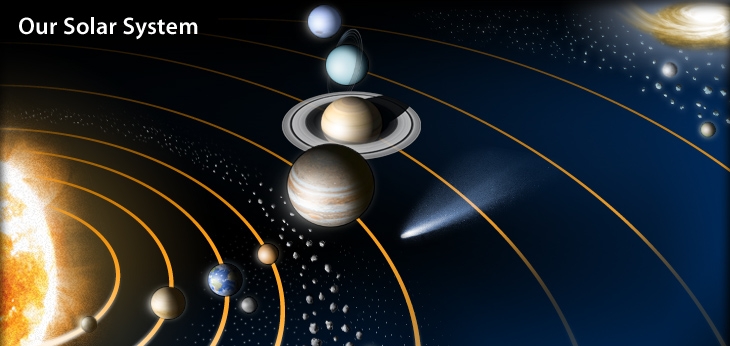 Scientists are still trying to understand what LIFE is and how it started on Earth.
NASA is currently developing active programs to search for life on the Solar System planets and on exo-planets.
Life is defined by the NASA as :
«  A SELF-SUSTAINING CHEMICAL SYSTEM CAPABLE OF DARWINIAN EVOLUTION »
The way scientists are looking at the beginning of life on Earth :
« FOUR BILLION YEARS AGO, SOMETHING HAPPENED… AND LIFE STARTED… A PROCESS OF RANDOM VARIATION IN THE STRUCTURE OF INHERITED BIOMOLECULES, ON WHICH WAS SUPERIMPOSED NATURAL SELECTION TO ACHIEVE FITNESS.
Mme Blavatsky said (Secret Doctrine, vol. I, p. 539 – 1888 edition) :
«  The Principle of Life on the manifested (or our) plane is but the effect and the result of the intelligent action of the « Host » – collectively, Principle – the manifesting LIFE and LIGHT. It is itself subordinate to, and emanates from the ever-invisible, eternal and Absolute ONE LIFE in a descending and a re-ascending scale of hierarchic degrees – a true septenary ladder…"and religion.
Watch: YouTube
Read more: PHYS.ORG